Devanti is one of the brands in Australia, which is designed and manufactured in China. This brand was founded in 2012 to meet the needs of increasingly diverse customers.
Devanti has a variety of products consisting of heating and cooling, home and living, kitchen, and laundry to outdoors.
There are a variety of customer reviews on Devanti appliances.
We will discuss at more details here.
Devanti Bar Fridges
In the kitchen and laundry product category, Devanti released fridges, wine coolers, bar fridges, and chest fridges. Specifically this time you will learn about the famous bar fridges from Devanti. Devanti bar fenders consist of several series depending on the capacity provided. You can choose bar fridges with capacities of 48L, 70L to 127L. The products are portable design for easy use.
Devanti Bar Fridge 48L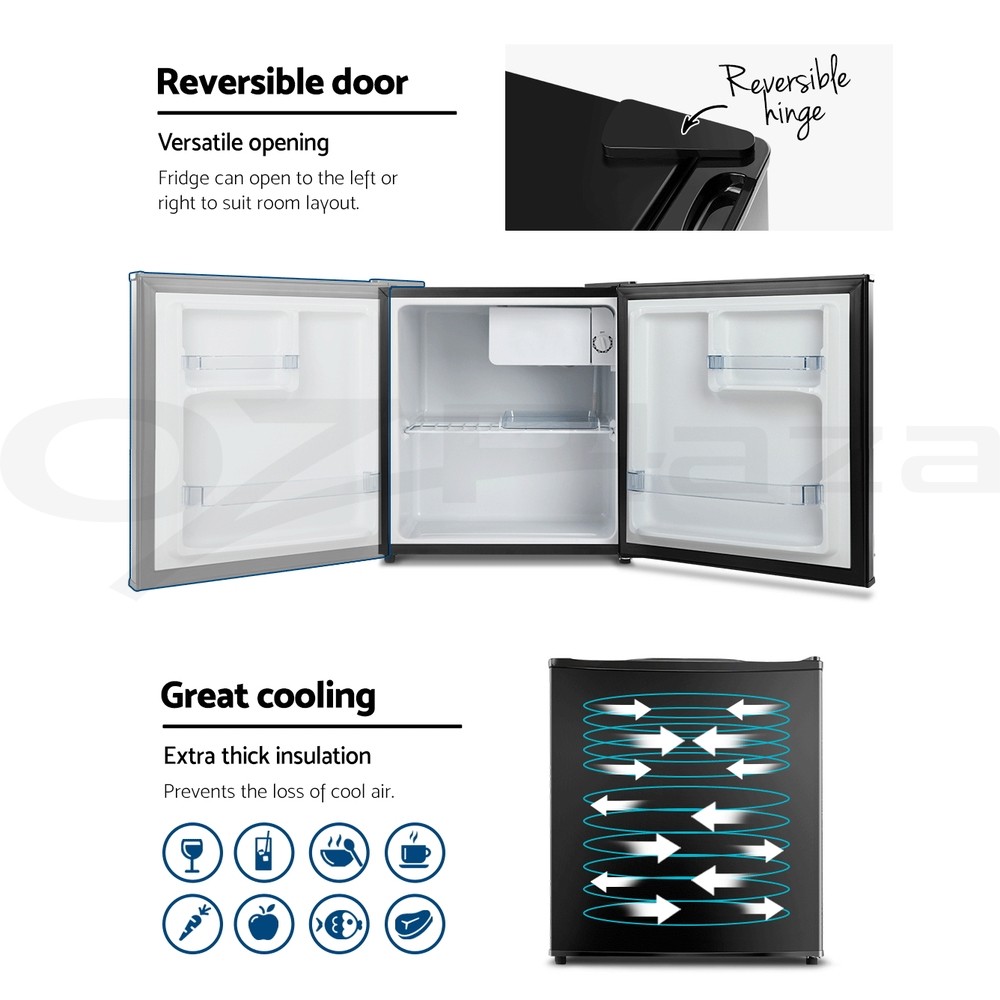 This bar fridge has a size of 47 x 45 x 50 cm with a capacity of 48 liters.
It is handy to bring it for camping, or BBQ in the garden. You can store it under the desk too, so you can work and get a cold drink.
With a 240V compressor, the bar fridges have a strong performance and can reduce temperatures up to 0°C. The R600a technology carried is a cooling system that can protect against environmental hazards.
You can set the temperature from 1 to 6 level.
Positive reviews from purchasers:
Handy
It works as it should be
Negative reviews from purchasers:
Devanti Bar Fridge 70L
Devanti Bar fridges 70L is a portable fridge. Come with five temperature levels, you can adjust the coolness the way you want.
Unfortunately, it only comes with a year's warranty.
Besides, this fridge bar is also environmentally friendly with its R600a-free cooler.
Positive reviews from purchasers:
Fridge is working
You can bring it anywhere
Negative review from purchaser:
Recommendation: If you are looking for a bar fridge to stay in a place (not portable), this bar fridge would be a better option. Cheaper, more capacity, and more positive reviews.